In today's advanced technology, the use of technology has become an indispensable skill.
To communicate with a computer, learning a programming language becomes a basic knowledge.
But when it comes to learning programming languages, the right way can make you do more with less.
micro:bit is an introductory tool designed for you who want to learn programming languages.
Not only that, micro:bit allows programming languages to interact with various hardware, laying a solid foundation for learning STEM.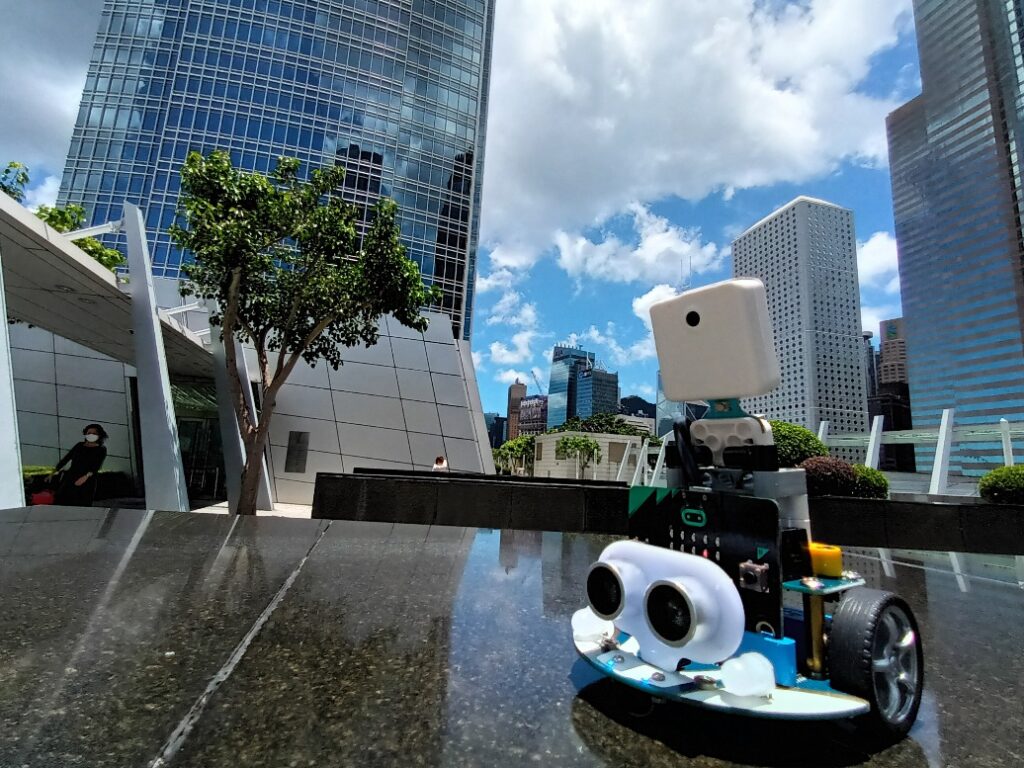 The purpose of the Little Bit Technology Education Center is to teach micro:bit technology to help you learn the skills of writing programs and interacting with various hardware.
The Little Bit Technology Education Center is to help you learn a little science and technology knowledge, so as to bring a little inspiration to your future development.
The webinar and online courses we offer
Little Bit Technology Education Center is now hosting free micro:bit webinars to help you quickly understand what micro:bit can do? How to learn artificial intelligence (AI), machine learning and the Internet of Things (IoT) with micro:bit and other knowledge.
Little Bit Technology Education Center currently holds two micro:bit online courses, suitable for primary school students, middle school students, college students, primary and secondary school teachers and adults.
micro:bit Basic (Certificate) Online Course
micro:bit AI Car (Certificate) Online Course
We also offer on-campus micro:bit workshops, please contact us for details.
My son is so focused on attending Kenneth's church, what a fulfilling summer vacation.
Ada (Primary school parents)
This Cert helped me get a job, thank you Little Bit.
Mr. Li (Secondary school teacher)
Kenneth's lectures are so clear that even a computer illiterate me can follow.
Miss Huang (working person)
With these textbooks as reference, teaching STEAM lesson preparation is much easier.
Miss Yu (Primary school teacher)
After my daughter finished the basic course, she became interested in mathematics and her grades improved.
Mrs. Chen (parent of primary school student)