The founder of Lit2Bit Tech Education holds a degree in electronic engineering and has extensive experience in engineering, programming and information technology. He has held several lectures and courses to teach programming. The purpose of Lit2Bit is to help others learn to program and learn scientific knowledge through micro:bit.
Technology is interesting and can inspire wisdom. Lit2Bit believes that through practice, it is an effective way to learn technology.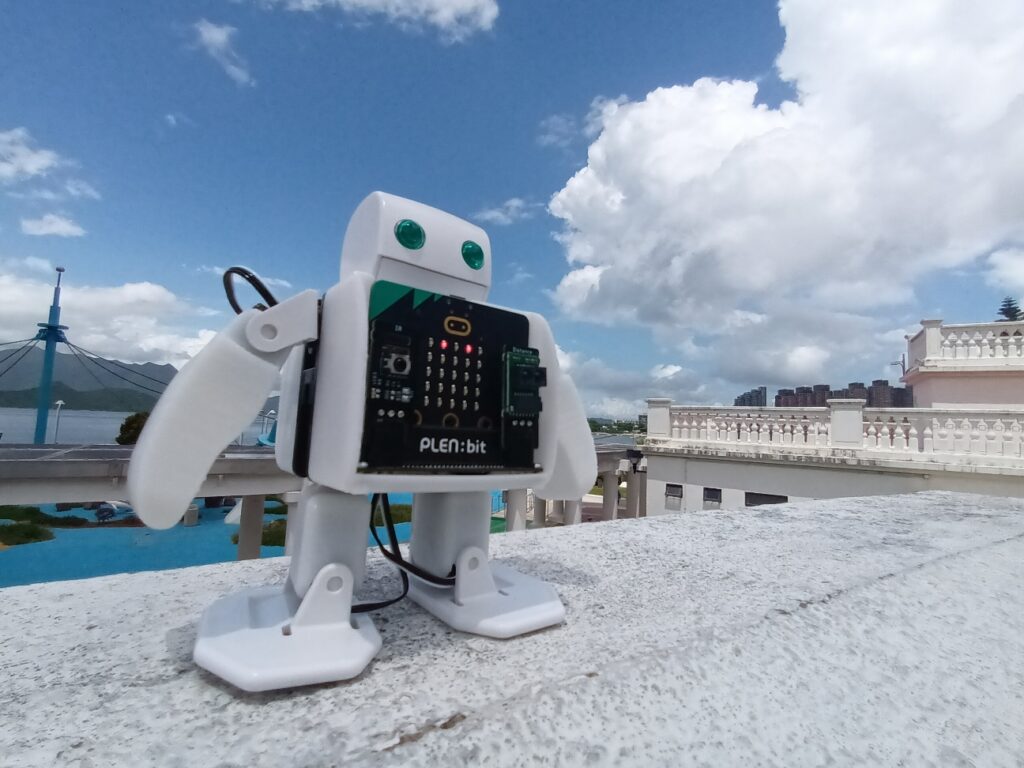 Help others bring a little inspiration.
Nurturing technology talent by stimulating curiosity and interest.